Ivyleigh House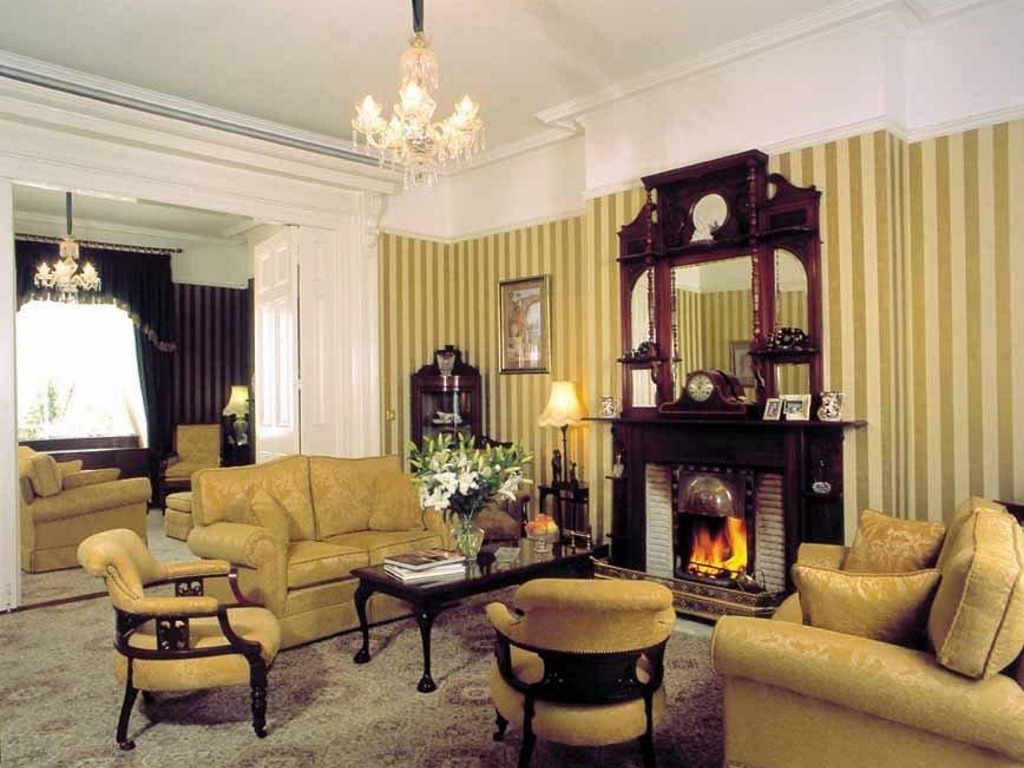 This is an ideal location if you are coming to the Midlands on business or a weekend away. Upcoming events, Laois Fleadh, Laois International Golf Challenge, Steam Rally Stradbally Electric Picnic Festival and the National Ploughing Championships.This is an ideal location if you wish to break your journey, just minutes off the motorway and only an hour from Dublin Airport and one hour and twenty minutes fron Shannon Airport.
Many well-known thespians, musicians and artists who have performed in the beautiful Dunamise Theatre, Portlaiose have stayed with us. The Theatre is within walking distance of the house.
The emphasis is on excellence, which is the hallmark of Ivyleigh. Our guests can be assured of a unique welcome and respite from the fast pace of life in the 3rd Millennium. The highest standards of hygiene and safety are in operation in this superbly run and beautifully decorated family residence.
All our guests are guaranteed the "personal touch", combining a traditional Irish welcome with modern top class hospitality, so much valued by guests, assures everyone of a very personal service and makes this one of the finest Guest Accommodation in Ireland. At Ivyleigh, guests are pampered, cosseted and appreciated by a Family management focused on meeting the needs of each and every individual.
Attention to detail is high on the agenda and is obvious in Mason & Wedgewood Tableware, Newbridge Silver cutlery, Piubelle linen, antique furnished Drawing Room, Dining Room and Bedrooms, sets Ivyleigh Hotel apart from other guest accommodation in Portlaiose, Laois and beyond.
When surroundings, service, quality and variety of food are all considered, guests are invariably astounded at the value for money offered by Ivyleigh House. Therefore you are guaranteed to leave happy, contented and firm in the belief that the unusual and unique are still to be found in Ireland, at Ivyleigh House.
We offer early and late check in with prior arrangement.